Only a few km South of Singapore, Catherine, a young volunteer from the MEP, was sent on a mission to help look after the 120 kids of St Theresa home for disadvantaged children in Batam. Discovering her mission is also an opportunity for us to be aware of what we can do in order to support the children and improve their everyday life.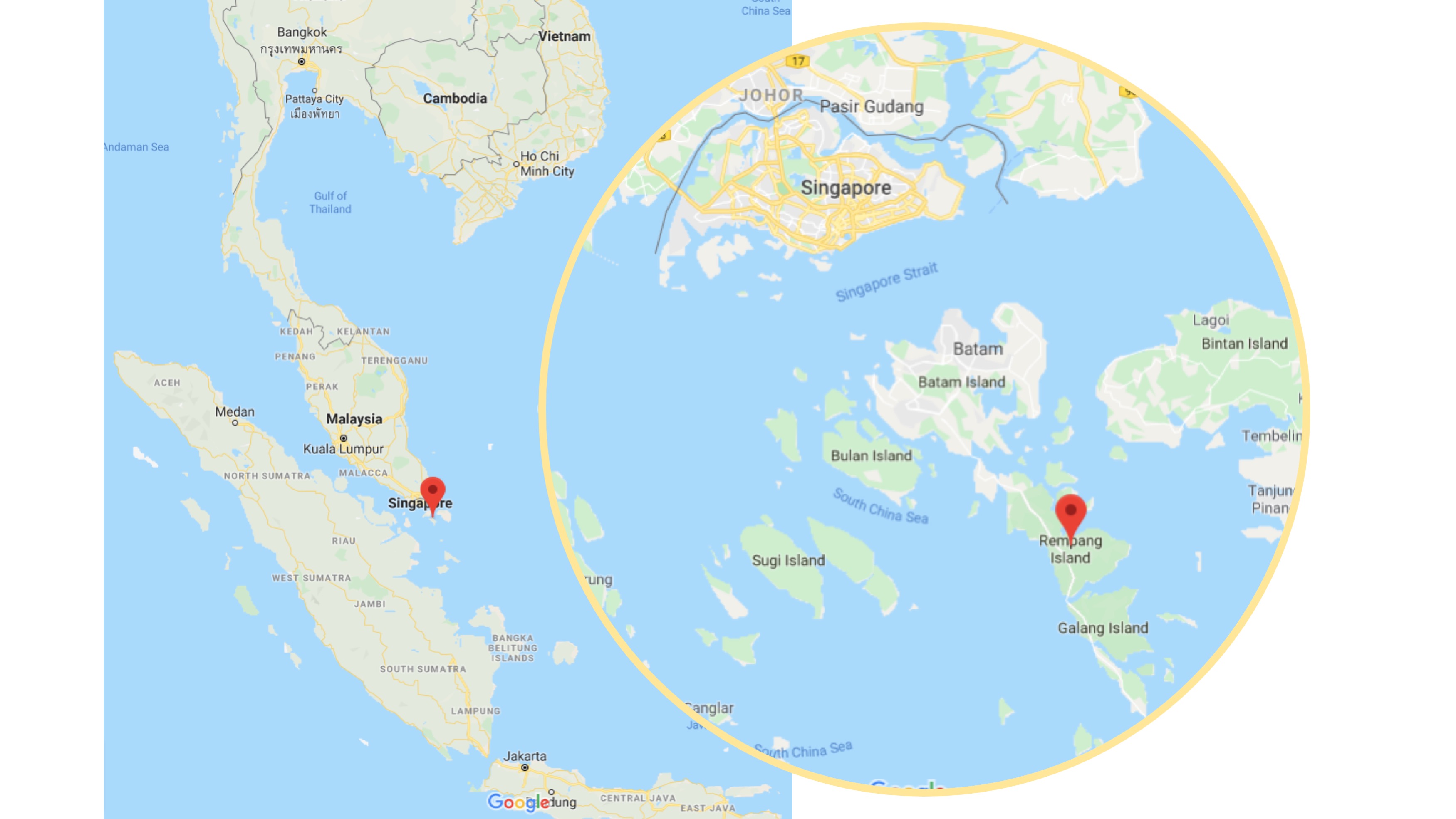 With more than 100 young children – boys and girls up to 13 years old, and only two sisters of the JMJ Congregation (Congregation Jesus Mary Joseph) to look after them, running this home is a big challenge everyday !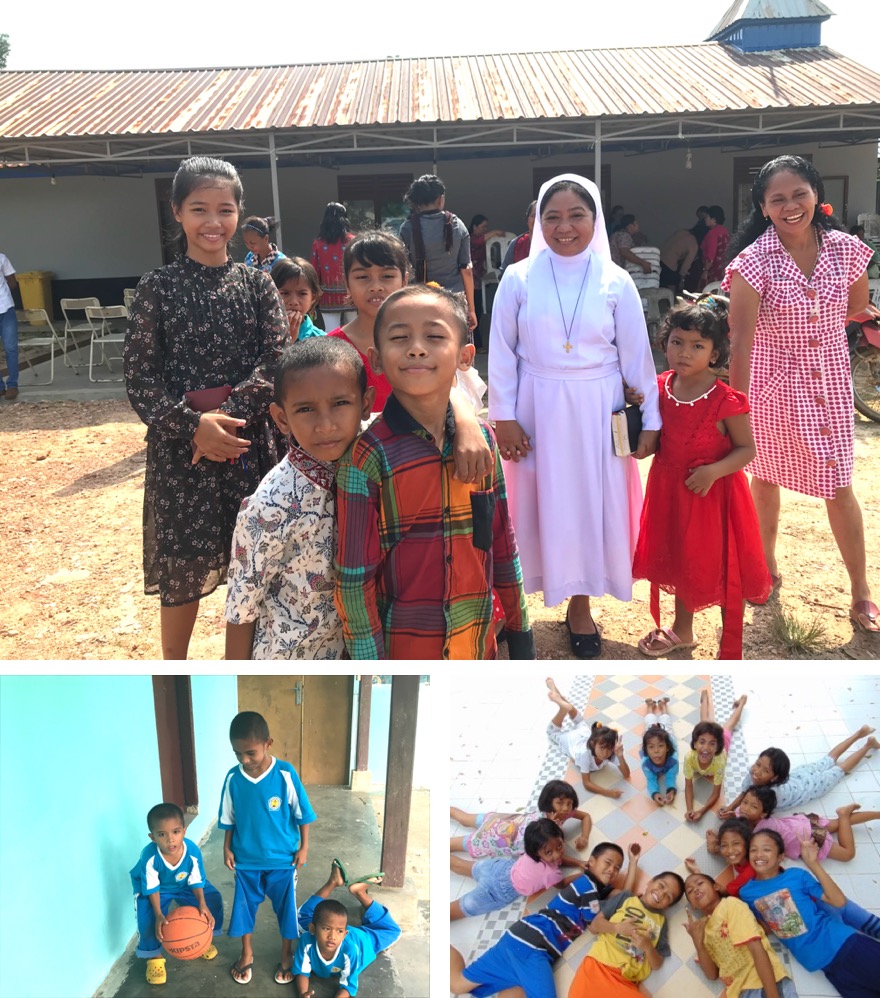 Fortunately, a volunteer from the MEP (more info on MEP Volunteer Service) is sent every year on a mission to help the sisters run the house and look after these children from disadvantaged families. A year of volunteering to spread love, to give meaning to Christ's call for us to be generous and serve, as well as to live a life-changing human experience.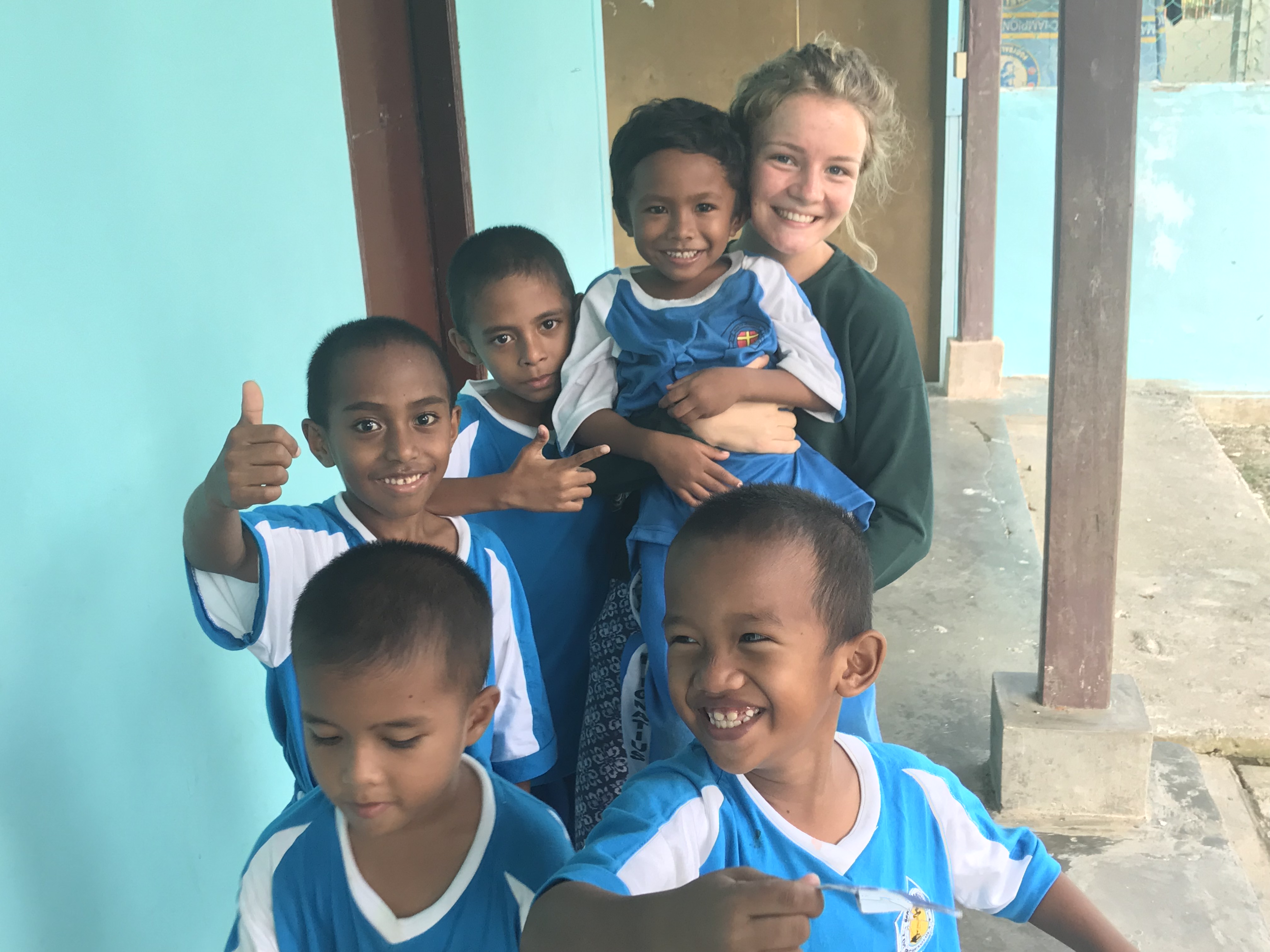 Children who stay in this home are enrolled yearly and also receive an education, in a similar way as a boarding school.
Most often the sisters are entrusted by parents who cannot look after their children. Some kids only see their parents twice a year.
Other kids are orphans or have been abandonned by one of their parents. Catherine plays a big role and acts as an elder sister or a second mum, giving love to these highly vulnerable children who lack care and affection.

The house is funded by the families when they are able to contribute (in a very limited capacity) and thanks to Singaporean and Indonesian donors. Currently 40 children still need sponsors.
It is a home, it is also a community. Children wake up at dawn at 4:30am, take a quick invigorating shower and gather at the foot of the cross for a morning prayer, giving thanks for the new day, trusting the Lord for this new day and meditating on a teaching from the Bible. Then comes breakfast and it is time to start school !
Weekdays go very fast, paced by school activities, meals, homework, play times and prayers.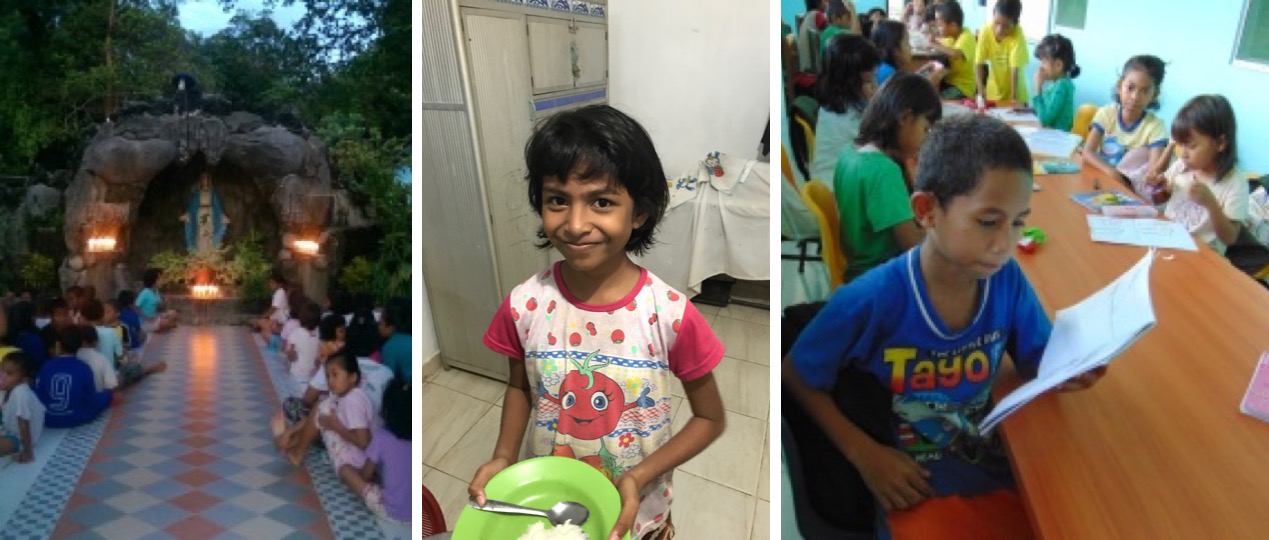 On Sundays, the children gather for the Mass in the chapel. It is also an opportunity for some of them to see their parents who come from Batam to see their angels. Catholic families from the neighbourhood attend the service too.

If you would like to support the children and contribute to their everyday life, there are many options. Every contribution is welcome, please do not hesitate to contact us !
Priority needs :
Contribution to improve health care, especially dental care (some children suffer from important tooth decay and cavities and require adequate dental treatment urgently) => note : to fund a dental operation for 1 child in Batam Centre = SGD 100
Contribution to improve nutrition and give a healthier, balanced diet to the children (due to the absence of fruits and the lack of vegetables, many children suffer from chronic constipation) => note : 1 month of fruits for 120 children = SGD 500
Sponsoring a child : 40 children need a sponsor => 1 yearly child sponsorship  covering daily life at the house + meal + education = SGD 650
Contribution to set up a pharmacy at the house => note: you may contribute financially or donate unused medications / pharmacy items.
Contribution to look after the children, by visiting them for a few days, a week or a week-end => note : it is possible to come and stay at the house for one or several days. You are single, a couple or a family ? Contact us to come and spread joy to the children by organising outdoor/indoor plays, ball games, arts and crafts workshops, sport, shows, music…
Contact in Singapore : Edouard Clère, coordinator for the French-speaking Catholic Community (CCFS) to liaise with the communities and homes where MEP volunteers are sent on missions in South East Asia  / Mailto : [email protected]/ Mobile: +65 9788 9775